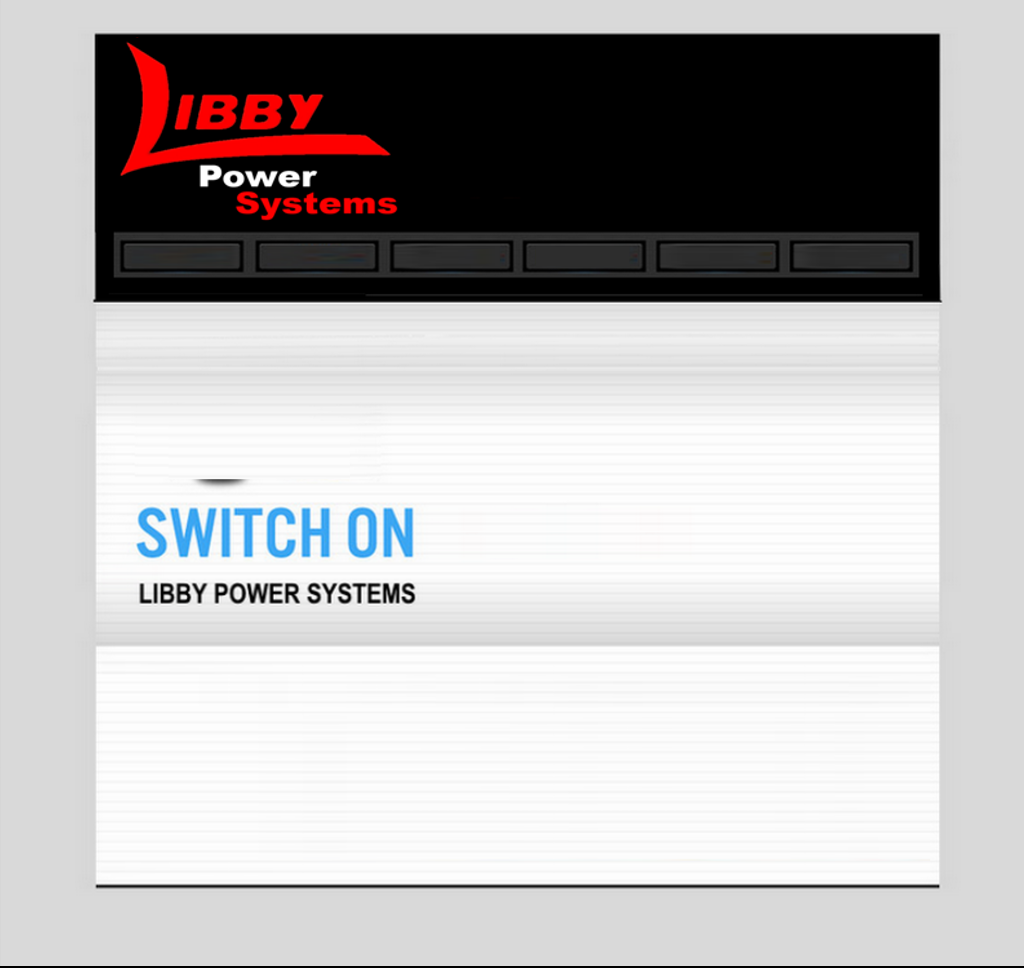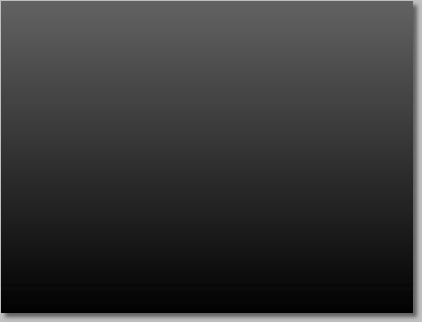 Quality Replacement Parts

Expert Technical Support

Renowned Customer Support

Our expertise as "Power Professionals" has enabled us to offer a complete full service support of: engineering, manufacturing and overhaul/repair. We maintain a large inventory of replacement parts to satisfy immediate supply requirements.

We provide unsurpassed
FREE
technical support. Please feel
free to call us
(203)
393-1239
or email us We look forward to hearing from you soon!

You are our number one priority! We offer world class customer service and unsurpassed FREE technical support. We have more than 30 years experience servicing Military Ground Support Equipment.
Give us a call today!


Copyright 2015 Libby Power Systems | All Rights Reserved.

A trusted name in Power Generation Equipment for over 90 years


ISO 9000 compliant